A design consulting collective.
We partner with companies to strategize and build products and services in healthcare, technology, and consumer goods.
Our clients include Fortune 500 firms, early stage startups, and world-class consultancies. Our work is recognized with numerous awards, patents, and successful exits.
Services From Vision To Build
We follow a human-centered, agile process that was time tested and refined through years of iteration. We codified our experience into in-house libraries and tools including a versatile rapid prototyping suite. With a full-fledged content management system, built-in admin dashboard, and interactive features, this custom platform helps us build functionality rapidly while keeping early build costs at bay.
Immersive
Research
"Human Insights"

Human Factors

Engage with users through ethnographic methods to surface latent needs.

Organizational Download

Collaborate with client stakeholders to download existing vision and ideas.

Competitive Analysis

Benchmark similar and analogous offerings to position competitive advantage.
Tactical
Strategy
"Product Hypotheses"

Opportunity Frameworks

Synthesize insights to frame product opportunities and form hypotheses for build.

User Journeys

Map UX touch points to outline pain points and areas for improvement.

Product Roadmaps

Scope the minimum viable offering and illustrate the path to the ultimate vision.
Iterative
Build
"Concept Validation"

Lo-res Prototyping

Sketch, wireframe, and mock up experiences for rapid concept feedback.

Functional Prototyping

Program and build experiences to gather refined feature-level feedback.

Platform Strategy

Identify the most suitable build platforms from early prototyping to release.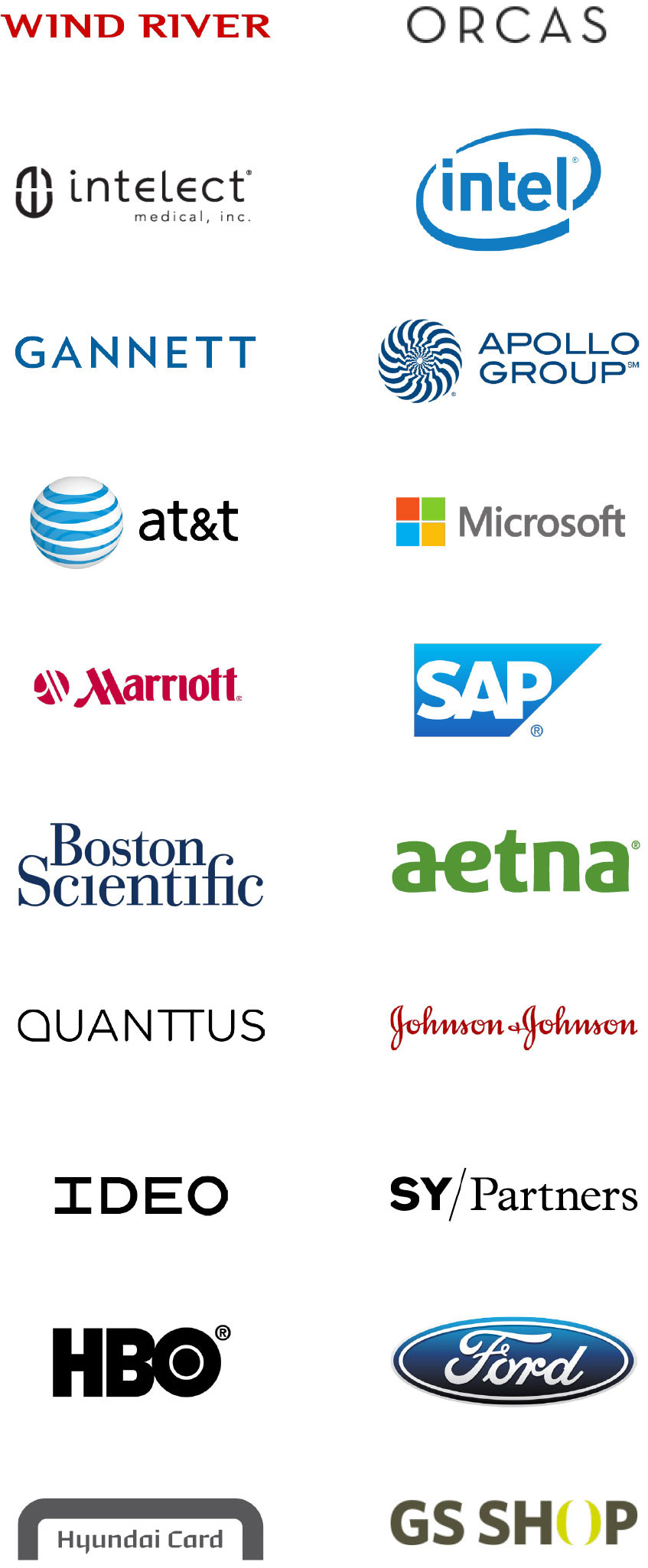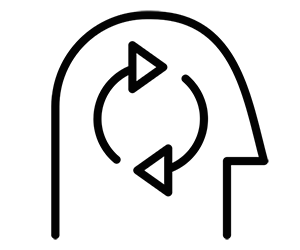 Habits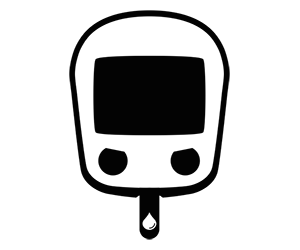 Devices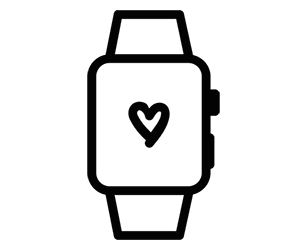 Platforms
Workflows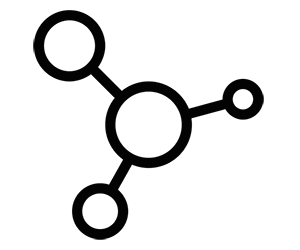 Connectivity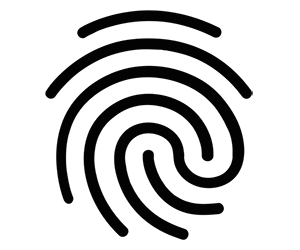 Security
Payments
Our experience in different facets of healthcare enables us to approach every challenge with a 360-perspective.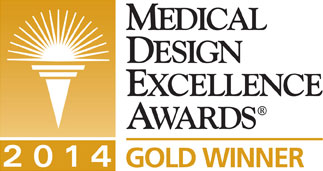 We take pride in our multidisciplinary approach and process. Our recent work has an emphasis on healthcare and technology.
With the goal to make healthcare services more accessible to patients and healthcare professionals, we function in various product and service subsectors.
Design Thinking Meets Entrepreneurial Building
Our past tenure at world-class consultancies like IDEO enables us to be strategic and build empathy for users through human factors research.
Our entrepreneurial backgrounds in start-up environments provide us with the discipline to be business tactical, move quickly, and always be shipping product.
Design Thinking
Our projects begin with key stakeholder and customer immersion to conceptualize as many ideas as possible through quick sketches.
We utilize human-centered design methods, such as in-person interviews, site visits, and contextual inquiry to understand users and motivations.
We collaborate closely with client teams to synthesize user insights into opportunities by mapping user journeys and opportunity frameworks, which leads us into articulating offering strategies.
With feedback from users and stakeholders, we iterate quickly and gradually increase resolution to sharpen focus toward high-prize directions.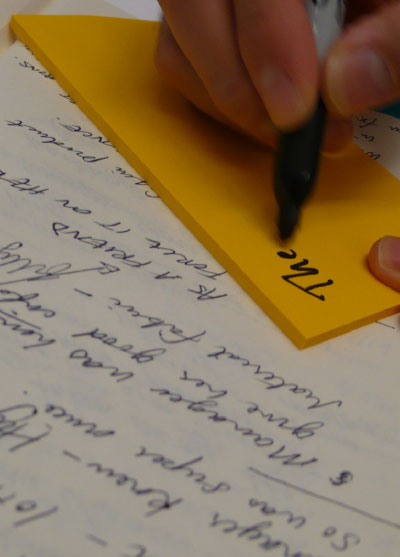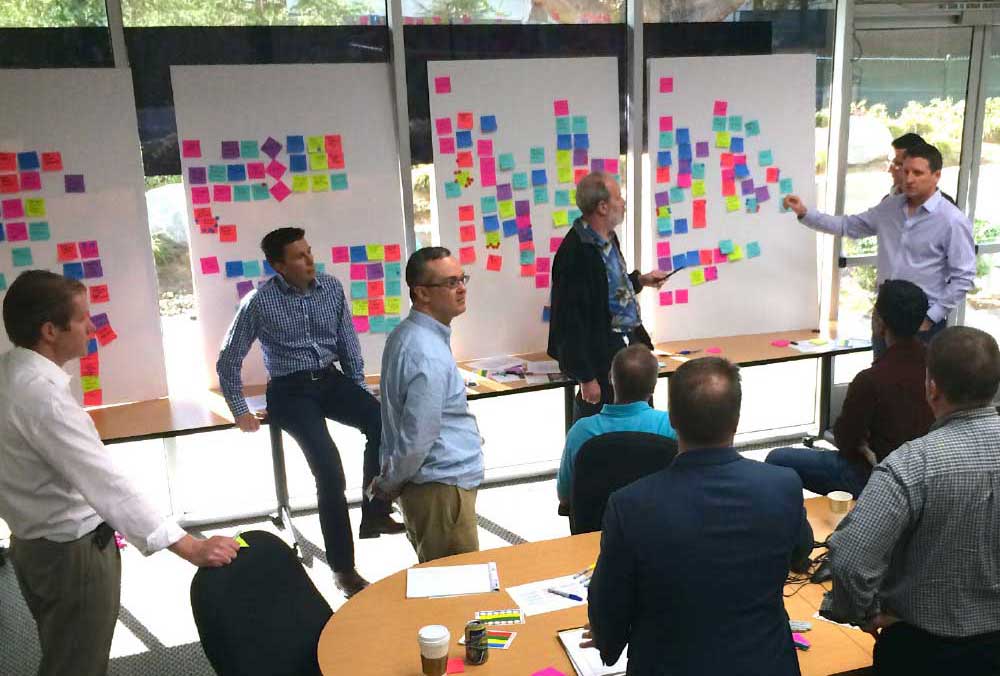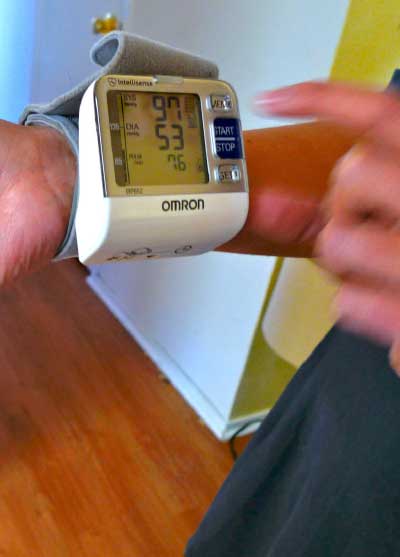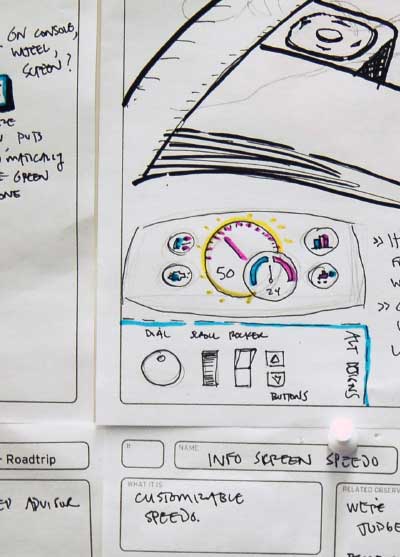 Entrepreneurial Building
We utilize our custom in-house tools, libraries, and build platform and rapidly create functional prototypes to learn, eliminate, and iterate.
With built-in interactivity features, a full-blown content management system, and basic analytics, our prototyping platform minimizes the ineffieciencies of translating conceptual designs into functional, usable prototypes.
The versatility of our tool enables us to build and test ideas without major infrastructure investments. The speed afforded by this platform yields tremendous savings in time and cost.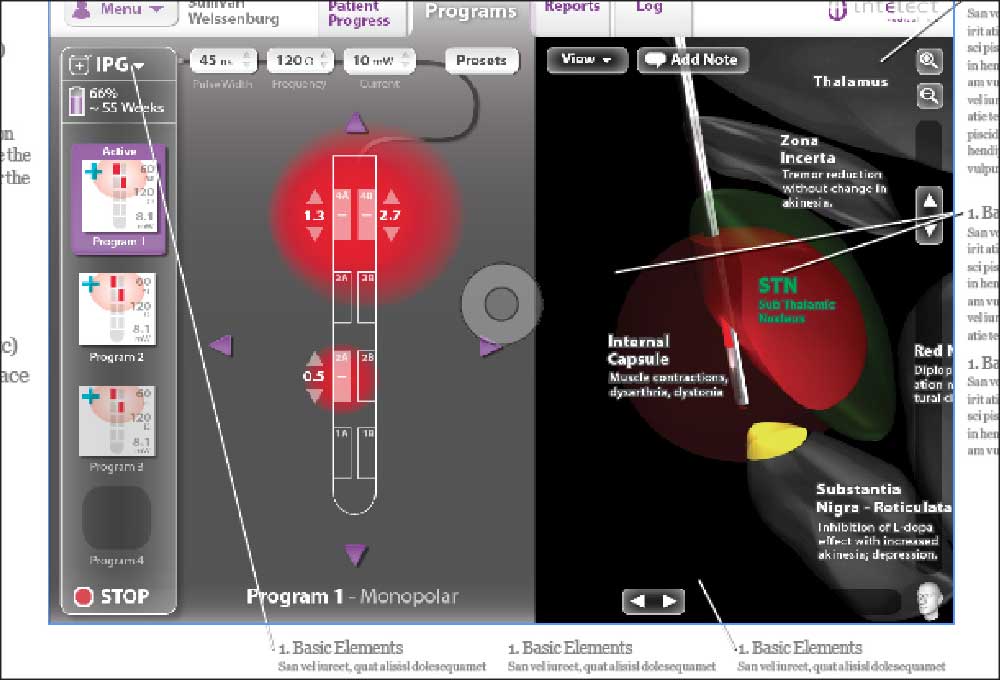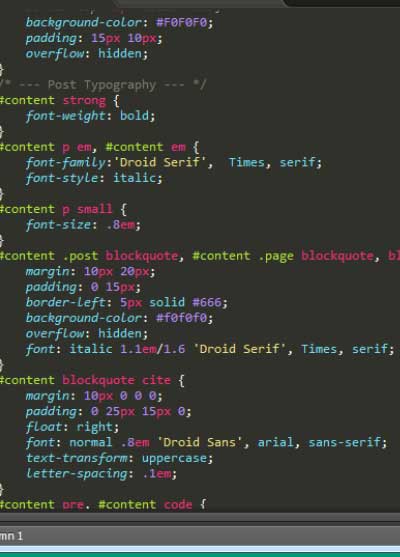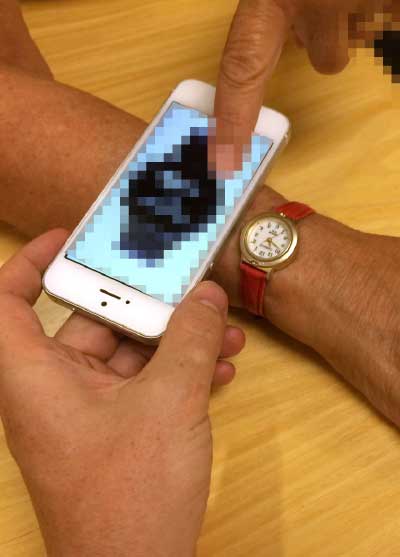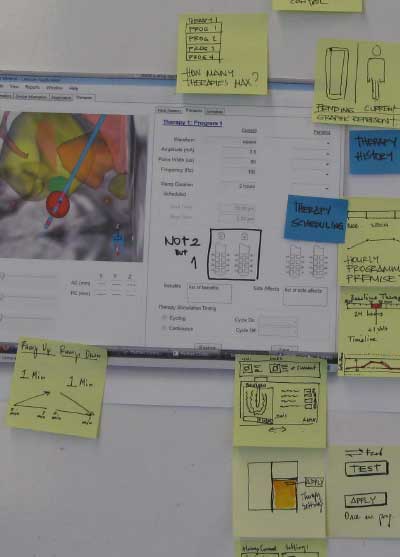 Elastic Team +
Strong Leadership
While keeping our core lean to leadership, we bring together the best team of contractors, freelancers, and advisors custom-fitted for each engagement.
Leadership / Principal
Engin Erdogan is a designer, engineer, and entrepreneur based in New York. He is the founder of Project Interactions, a design consulting collective that partners with companies to build products and services in healthcare, technology, and consumer goods.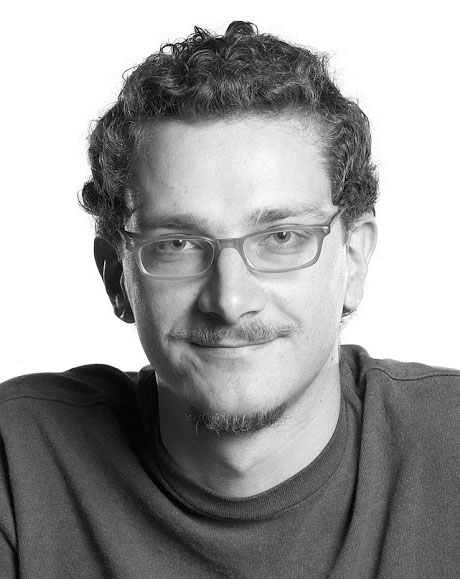 Previously, Engin founded Itemology, a web service that utilized consumer purchase data to discover, sell, and share products. Upon capturing a niche market but unable to scale to mass, Engin ceased daily operations of Itemology to fully focus on Project Interactions.
Prior to his entrepreneurial ventures, Engin worked at IDEO as an Interaction Designer for 6 years, helping companies innovate with new products and services. His work at IDEO covered a wide range of industries with projects in finance, health, education, transportation, mobile, journalism, entertainment, retail, and hospitality. He worked with Fortune 500 companies, startups, and non-profits, including Ford, AT&T, Microsoft, HBO, Apollo Group, Gannett, Samsung, HyundaiCard, GS Home Shopping, and Marriott. His work resulted in products in market and startups launched. Before IDEO, Engin worked at Saatchi & Saatchi as a copywriter, where he created ad campaigns for TV, radio, print, outdoor, and internet.
Engin is the holder of numerous patents and awards intersecting design and technology in healthcare and mobility. He holds a Master's degree in Information Design and Technology from Georgia Institute of Technology and a bachelor's degree in Civil Engineering from Yildiz Technical University in Istanbul.
Leadership / Technology
Cenk Dolek is a creative technologist, based in New York. He has more than 10 years of experience in software design and development, consultancy, building turn-key applications for the web, mobile, and custom devices.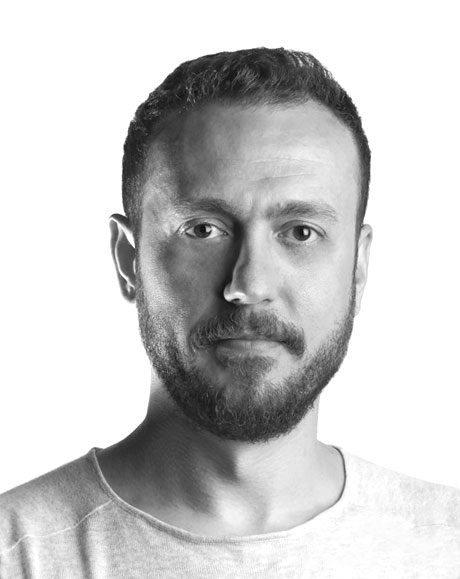 Cenk's current work spans from audio visual experiences, business intelligence applications and monitoring tools to content management systems and API development. He has a unique blend of skills in technology and aesthetics that bridges the gap between strategic design and implementation teams.
Prior, Cenk worked with integrated design and development teams building products and services in multi-national organizations such as Ticketmaster and Bloomberg, catering to millions of users on a daily basis.
Cenk studied Civil Engineering at Yildiz Technical University and Visual Communication Design at Bilgi University in Istanbul, Turkey.
Collaboration Network
Our core team is spread over 3 locations: New York (HQ), San Francisco, and Istanbul.
Over the years, our team has curated the best in class consultants worldwide that include multifaceted software developers, award winning designers, published researchers, and highly successful investors.
These human resources blend best in class people from the US as well as the lower cost, high impact resources available in Eastern Europe.
Featured Collaborators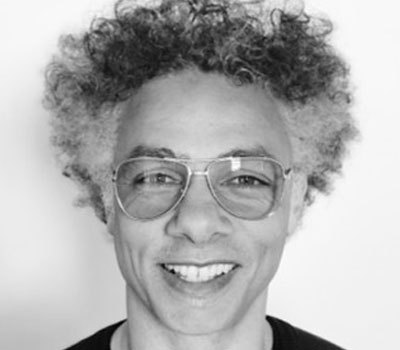 David Lubensky
Design Research and Facilitation
San Francisco, CA
Brian Hoffer
Visual Interaction Design
San Francisco, CA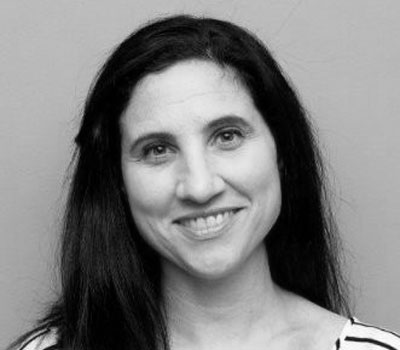 Anjeli Sharma
Research and Strategy
New York, NY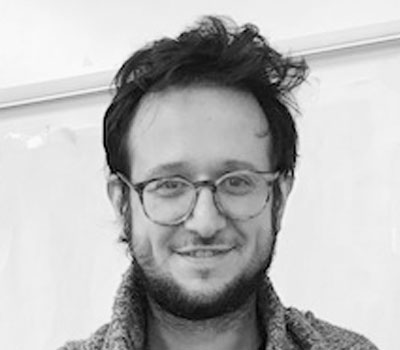 Nicholas Peter Chelyapov
UX Design and Motion Graphics
Boston, MA
Yekta Gurel
UX & Interaction Design
London, England
Shruti Chandra
UX Design and Strategy
New York, NY
❤
Theresa Mulvihill
COO, Orcas
"Engin put his outstanding design expertise to work for us on a project that took evidence-based principles from a highly renowned couples resilience model, typically delivered in 8-hour workshops, and put it into a fun and engaging mobile experience to promote healthy relationships. We received the best results ever in our 20+ year research history in terms of effectiveness and engagement."
Get in touch!
Our studio is located in New Lab in Brooklyn Navy Yard, a highly curated, invitation only, multidisciplinary design & technology center, where we share a mind space with prolific entrepreneurs operating in life sciences, robotics, hardware, and manufacturing.
For all inquires, please contact:
Engin Erdogan
[email protected]
(650) 796-7765
© 2016 Project Interactions • 19 Morris Avenue (New Lab), Brooklyn, NY 11205